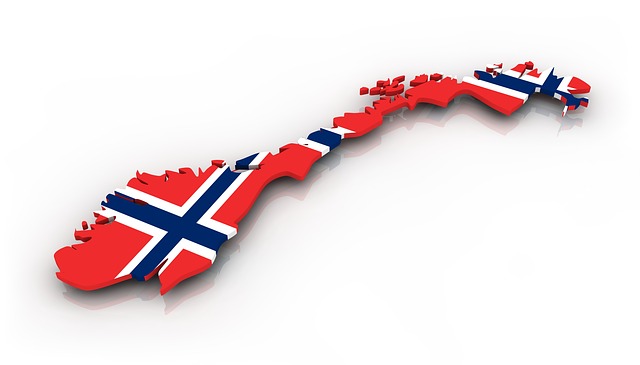 NY DATO FOR PUR-GRUPPENS ÅRSMØDE OG TEMADAG
På grunn av Korona-krisen, og med henvisning til myndighetenes anbefalinger, har styret for PUR-gruppen besluttet å utsette årsmøtet og temadagen, som var planlagt avholdt 28. mai 2020.
Ny dato for årsmøtet og temadagen er satt til 17. september 2020 kl. 11.00 – 16.00.
Årsmøtet og temadagen avholdes hos NORSK INDUSTRI, Næringslivets Hus, Middelthuns gate 27, PB 7072 Majorstuen, 0306 Oslo.
Alle PUR-gruppens medlemmer vil bli orienteret på nytt om årsmøtet og temadagen og innkaldt i starten av august; men venligst notér allerede nå den nye datoen for møtet og temadagen.
PUR-gruppens Annual Meeting and Technical Session in Oslo
 PUR-gruppens annual meeting took place on 24th May 2019 at Næringslivets Hus in Oslo.
The meeting had participants from 11 member companies, Europur, The Danish Plastics Federation and The Federation of Norwegian Industries.
Head of the board of PUR-gruppen Fabrikksjef John Inge Kristiansen, Leca Norge AS, was re-elected. Two members of the board, Bjørn Løkkum, Isoterm AS, and Øyvind Larsen, Iglootech AS, left the board of PUR-gruppen.
The new board has now the following composition: Head of the board John Inge Kristiansen, Leca Norge AS, board members Mateuz Balon, Ekornes Ikornes AS, Ralf Godbey, Nortec Cannon A/S, and Aksel Ruud,  Isoterm AS/Pipelife AS. Deputy members elected were Elisabet N. Michelson, Elmico AS and Olav Andre Næs,  Iglootech AS.
Technical session
The technical session had the following presentations
'Update on requirements to fire retardancy of flexible foam for the Norwegian furniture and mattress industry' was given by Bransjesjef Egil Sundet, Norsk Industri
Feedback from the Danish PUR-section regarding 'Current challenges for the polyurethane industry' presented by Rasmus Grusgaard, Innovationskonsulent, Plastindustrien i Danmark
'How does our industry face the environmental challenges, when plastics go astray?' This presentation was given by Advokat Andreas Pihlstrøm from NHO
Michel Baumgartner, General Secretary EUROPUR presented a 'Regulatory Update from Europe – incl. Flame Retardants, REACH restriction Diisocyanates and Circular Economy'.
PUR-gruppen's 'Spray Certification Scheme' was presented by Elisabet N. Michelson, Elmico AS and Th. Brønnum from PUR-gruppen)
Finally, Managing director Elisabet N. Michelson, Elmico AS presented 'A new way to make watertight building constructions applying polyurea and polyurethane foam'.
Plastforum (NO) bliver udelukkende digital fra 2019.
Plastforums desemberutgave 2018 ligger snart i postkassene rundt om i landet. Det blir for siste gang. Papirutgaven går inn. Fra nå av er det digital info som gjelder.
Plastforum skriver 'at beslutningen om nedleggelse er en naturlig konsekvens av en teknologisk utvikling, der trykking på papir aldri kan bli hurtig nok. Dessuten er det dyrere informasjonsformidling enn tastetrykkene som på sekunder bringer budskapet ut til de som ønsker å lese digitale nyheter.'
Asle Isaksen har været redaktør i 22 år. Han skriver at det har været utrolig givende at drifte et fagblad for vore brancher. Det har giver megen kompetence om plast, kompositter, gummi og PUR.
'Papirtidsskriftet Plastforum har vært utgitt gjennom 22 år. Det har langtfra vært noe one man show. Dyktige medarbeidere i Plastforums sfære har bidratt til bladets lange, gode liv. Redaksjonelt ikke minst fra Jon Hermansen i Biobe, som har vært en stabil og god journalist og sparringpartner gjennom nesten hele perioden. Og en solid venn å ha med seg videre. Jon var jo også redaktør av bladet i en kortere periode. Takk også til Paal Fischenich i Norsk Komposittforbund og Thomas Brønnum i PUR-gruppen for fagbidragene til bladet gjennom mange år ' skriver Asle afslutningsvis.