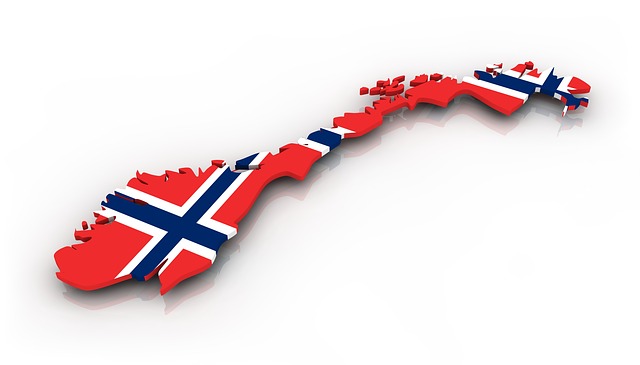 NYT STYRE I PUR-GRUPPEN
På PUR-gruppens årsmøte 17. september 2020 ble de foreslåtte kandidater enstemmig valgt til PUR-gruppens styre for 2021.
Styret 2020/2021:
Styreleder:
Ole Fredrik Fodnes, Leca Norge AS                                                for 1 år
Styremedlemmer:
Mateuz Balon, Ekornes Ikornes AS                                                for 2 år         
Ralph Godbey, Nortec Cannon A/S                                               for 2 år         
Aksel Ruud, Pipelife Norge AS, avd. Ringebu for                       1 år (valgt for to år i 2019)
Varamedlemmer:
Olav Andre Næs, Iglootech AS                                                        for 1 år (valgt for to år i 2019)
Steffen Overaa, OSO Hotwater Group AS                                   for 2 år
Thomas Brønnum, rådgiver for PUR-gruppen, takket de avgående styremedlemmene for deres arbeid samt styreleder John Inge Kristiansen, og ønsket de nye styremedlemmene velkommen.
Ole Fredrik Fodnes og Steffen Overaa takket for tilliten og gledet seg til sine nye styreverv.
Plastforum
 Nyheder fra Plastforum kan følges på dette link: https://www.plastforum.no/
Her kan I også tilmelde jer nyhedsbrevet, der kun udsendes digitalt.